What are Marriage and Family Therapists and more importantly, how do they help your particular situation?
Briefly, the different schools of family therapy agree that regardless of the source of your troubles, and irrespective of whether you consider you have "individual" or "family issues," utilizing the family unit to find solutions may be an advantage.  This can be accomplished by family members participating in your therapy session or in an adjunct session.  It will be my job to facilitate our work in a way that creates, supports and enhances your particular strengths and wisdom.
Learn About My Style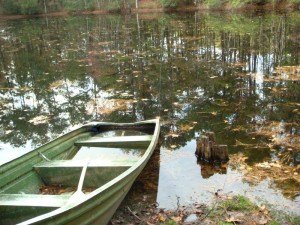 My style includes facilitating with you individually and may include your family, always your choice, as we create a stronger system around you and help you learn how to steer clear of toxic situations.
I am experienced in working with parents and teens and learning how to weather the many developmental quandaries that arise during those formative years.
I will help you develop your communication skills so your family can be on the same page to ride out difficulties and craft long-lasting positive memories together.
Learn more about my Philosophy.
Want to Overcome Prescription Drug (as well as Marijuana) & Alcohol Abuse?
You are the master of your own fate and this holds true for overcoming prescription and alcohol abuse.  My approach will be to design a plan to create a new life for you by focusing on your strengths and interests. The "traditional victim mentality and methodology" simply does not generate results. This approach is also successful for those struggling with weight concerns.
Learn more about Alcohol Treatment.
Learn more about the differences between 12-Step programs and my program.
Are you Feeling overwhelmed by life?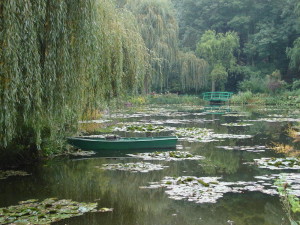 Anxiety and Depression are two very separate things, but they share the feeling that life is overwhelming and affect your ability to lead a normal life. It is difficult to know the difference.
Anxiety can cause nervousness, fear, apprehension, and worrying. If you are feeling these symptoms, it is possible that they can affect how you feel and behave, and can have physical results. Mild anxiety is common yet unsettling Severe anxiety can be extremely incapacitating, resulting in a serious impact in your daily life
Depression is a mood disorder that causes a persistent feeling of sadness and loss of interest in your normal activities. You may have difficulty getting out of bed, eating too little or too much, finding any comfort in your surroundings or loved ones and you might feel that life isn't worth living. It can affect, work, school, social activities or relationships with those around you.
Learn more about help for Anxiety and Depression
Do You Suffer With Chronic Illness?
Chronic illnesses have a huge impact on your ability to achieve professional capability, to feel competent as a spouse or parent and to simply enjoy life. Whether you have ongoing migraines, epilepsy, back problems or other illnesses, I will assist you in finding a way to make the most of what good time you have, help you develop support systems and find a way to advocate for yourself with your medical specialists.
Learn more about Chronic Illness Therapy.
Are You Struggling With Compassion Fatigue?
As baby-boomers approach retirement age, more and more jobs are focused on the health care industry. Many of you are caregivers such as doctors, nurses, social workers, therapists or in other similar professions.  The primary problem faced in these professions is compassion fatigue.  So much is given to the people we serve that we forget to consider our own needs.  Work-life balance is ignored and in the process our clients, our customers, our families, and MOST of all ourselves are forgotten in the melee. I will help you chart a course to become the captain of your own ship where you can find your own definition of happiness.
Learn more about Compassion Fatigue
Are You Having Troubles With Changes in Your Life and Relationships?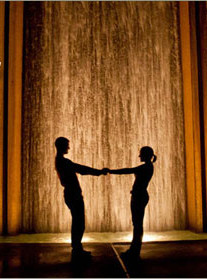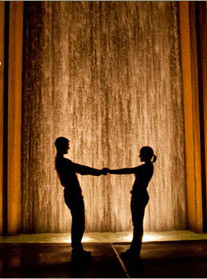 We all experience numerous transitions.  Most are traversed without much thought or concern.  However, major passages in life might leave you immobilized, anxious, depressed, fearful, and without an inkling on how to proceed next.  These can include bereavement, marriage, divorce or break-up, entering menopause, diagnosis of a medical condition, being an at home caregiver, your children becoming teenagers, leaving the nest, retirement, or career changes among many others.
Some of these changes are unavoidable and you have no choice but to find some way to cope.  For example, you can't undiagnose a cancer diagnosis as much as you might want to.   Others changes appear to be slow motion crashes that are potentially avoidable but it is hard to see how.  Not every hurt is destined to become a breakup or divorce and not every rebellious teenager becomes estranged. But seeing how to take the other path may not be possible without help.
Learn more about Transitions and Relationships
Call me today to set up an appointment!
Don't wait another minute to embrace contentment! Call me at 760-822-7729.