Transitions
All of you experience transitions on a daily basis and you generally traverse these without too much thought or concern.  However, some passages in life create so much change  they might leave you immobilized, anxious, depressed, fearful without an inkling on how to proceed next.  The transitions I'm describing include all types of adjustments, sometimes major such as bereavement, marriage, divorce, entering menopause, diagnosis of a medical condition, being an at home caregiver, your children becoming teenagers, leaving the nest, retirement, break-up or obtaining or losing a job.  In fact the list is endless. Our work together will create a plan to manage your feelings and propel you through these difficult times at whatever speed you find comfortable.  In therapy you will be addressing your challenges but you will not feel like you are a burden to friends and family.  No one is born with a guidebook on how life works.  It's really okay to ask for help to make the road a bit smoother.  No issue is too insignificant if it causes you concern. My passion is to help you do that. Give me a call and let's set up an appointment.
"The secret of change is to focus all your energy, not on fighting the old, but on building the new."  Socrates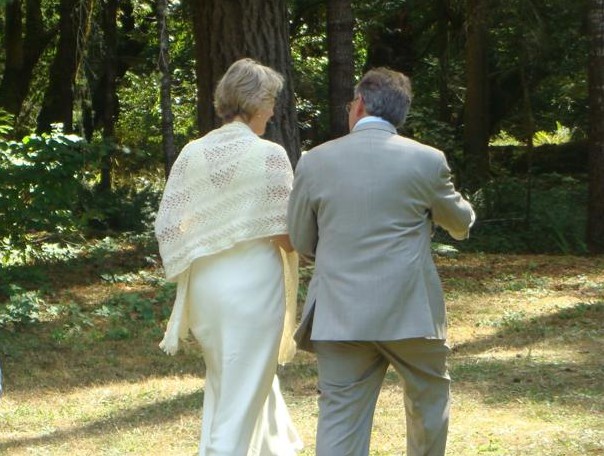 Relationships
All of you have a multitude of relationships.  Managing them is not easy.  How do you talk to your significant other about sex?  How do you not argue about money or housework or treat each other with love and appreciation.  Why does it sound like your teenagers speak a foreign language?  How can you be more on the same page with them and garner respect.  Or vice versa, if you are a teenager and your parent doesn't understand you, how do you deal with that?  How do you manage the many ways of communicating in our fast paced world without losing yourself?  We will discover together what your commonalities are, how to improve your ability to communicate with the ones you love and the difference between a need and a want.  You will learn new coping skills to manage and enrich the feelings that accompany your deepest connections.