Starting March 1st 2022, I will be moving towards resuming limited in-person sessions but being primarily focused on Teletherapy care. Note that my office is now in a different location at the same facility.

"Hope sees the invisible, feels the intangible and achieves the impossible."
Helen Keller

"The only way to make sense out of change is to plunge into it, move with it, and join the dance."
Alan Watts

"We're so quick to cut away pieces of ourselves to suit a particular relationship, a job, a circle of friends, incessantly editing who we are until we fit in."
Charles de Lint, Happily Ever After

"Everyone thinks of changing the world, but no one thinks of changing himself."
Leo Tolstoy

"And from the most crushing setbacks, people often gather a dignity of intention."
Gail Sheehy

"Hope is being able to see that there is light despite all of the darkness."
Desmond Tutu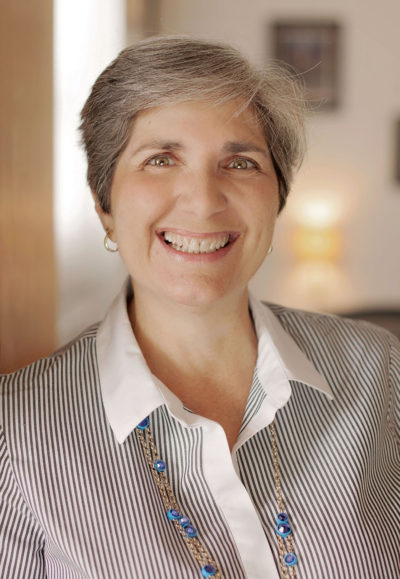 Impacting people's lives has always been a core value for me. Even in middle school, peers confided in me about their deepest fears and emotions and I instinctively listened to and guided them. Becoming a therapist was always my calling.
I'm focused on providing you with practical, research-driven techniques so that you can find solutions and genuinely tackle your complex challenges.  My engaging approach will set you at ease and decrease your anxiety by the end of the first session.
My therapeutic philosophy is to create a safe place for you to explore your concerns. I strive to make the relationship collaborative, mutually respectful and inclusive. I work with a wide range of ages and welcome both individuals and couples including LGBTQ.