The Importance of Confidentiality
One dictionary defines confidentiality as the "nondisclosure of certain information except to another authorized person."
The interpretation of this is multi-faceted. If you have mental health services which are covered by a Health Maintenance Organization (HMO), Preferred Provider Organization (PPO), Employee Assistance Program (EAP), Point-of-Service Plans (POS) or another similar plan and they are billed for therapeutic services, you may be concerned that your employer or others may be privy to what occurs in your therapy session or worried that this information could have other unknown impacts. By law a therapist and an insurance company must maintain confidentiality. However as we have seen over the past few years, nothing that is sent electronically is entirely impervious to hackers. And it is required that, at minimum, medical professionals forward a diagnosis and cost to an insurance company for billing purposes. If you feel uncomfortable about using your mental health benefits, you can opt to pay out of pocket by by requesting a Self-Pay Agreement from me.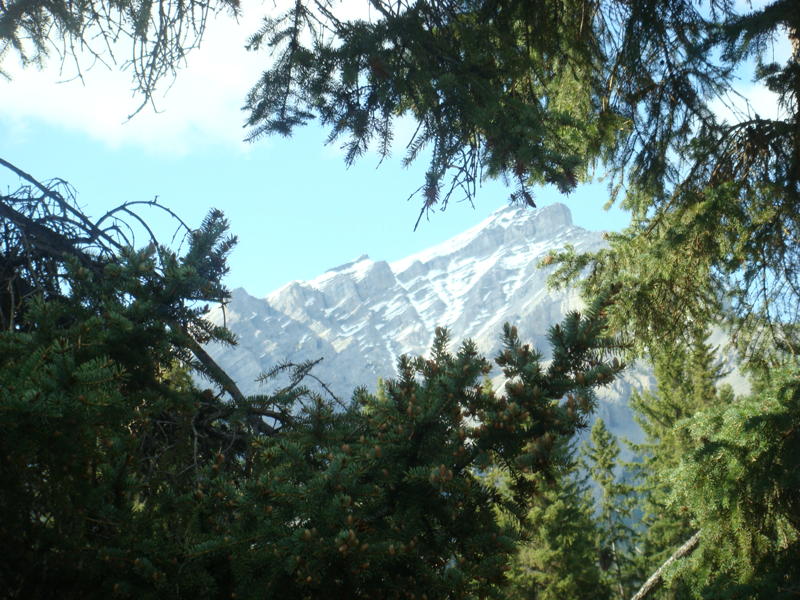 Self-Pay
If you prefer not to utilize your insurance benefits, you will need complete and sign a Self-Pay Agreement. This will preserve confidentiality but in most cases you will be charged my full fee and not what is contracted between a therapist and the insurance panel; assuming I am on that particular panel. This is particularly useful for those individuals in jobs with high visibility (such as public figures, persons planning to run for office, etc.,) or those of you who have a preference for an extra layer of protection or privacy.
Using the self-pay option is also useful when treating issues that are not included in your mental health benefits. Please contact me for more information on this subject and ask me for the agreement at the time of our session.