Therapy is continuing to be held in the form of Teletherapy for the foreseeable future.  Please telephone if you have any questions.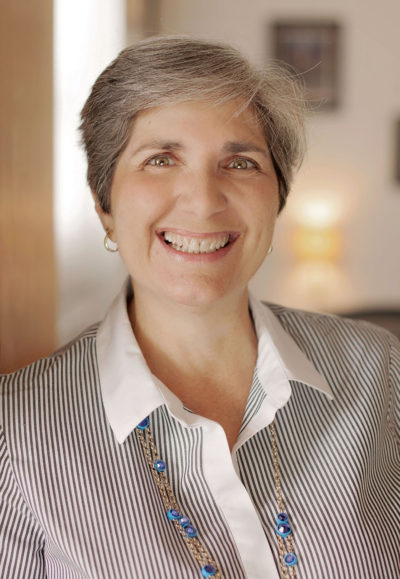 Impacting people's lives has always been a core value for me. Even in middle school, peers confided in me about their deepest fears and emotions and I instinctively listened to and guided them. Becoming a therapist was always my calling.
I'm focused on providing you with practical, research-driven techniques so that you can find solutions and genuinely tackle your complex challenges.  My engaging approach will set you at ease and decrease your anxiety by the end of the first session.
My therapeutic philosophy is to create a safe place for you to explore your concerns. I strive to make the relationship collaborative, mutually respectful and inclusive. I work with a wide range of ages and welcome both individuals and couples including LGBTQ.