Location
10700 SW Beaverton Hillsdale Hwy.
Building 3, Suite #548
Beaverton, Oregon 97005
Phone, Fax & E-mail
Phone: 760-822-7729
Fax: 626-581-5251
e-mail@denisehockley.com
Hours
I will be in  the office Mondays by appointment only, primarily for new clients.
All other clients will be seen though teletherapy.
(By Appointment Only)
Please call for scheduling exceptions.
Monday – 10 AM – 6 PM
Tuesday – 1 AM – 5 PM
Wednesday – 10 AM – 5 PM
Thursday – 10 AM – 6 PM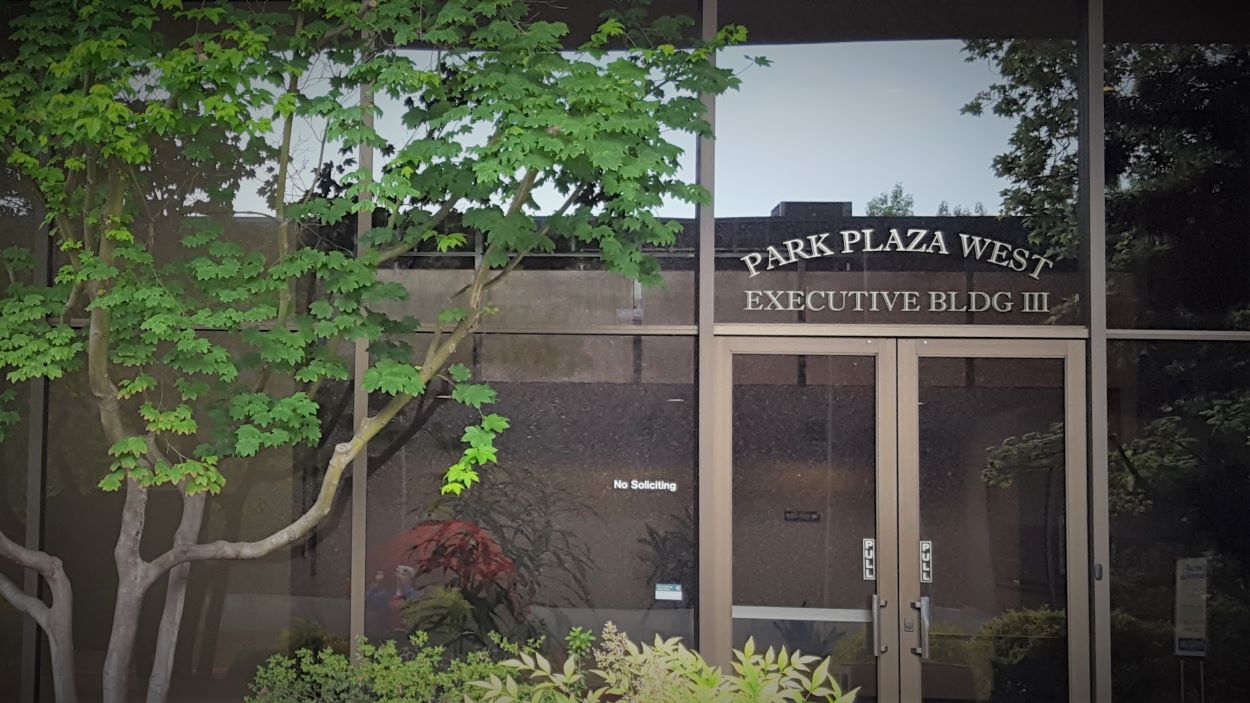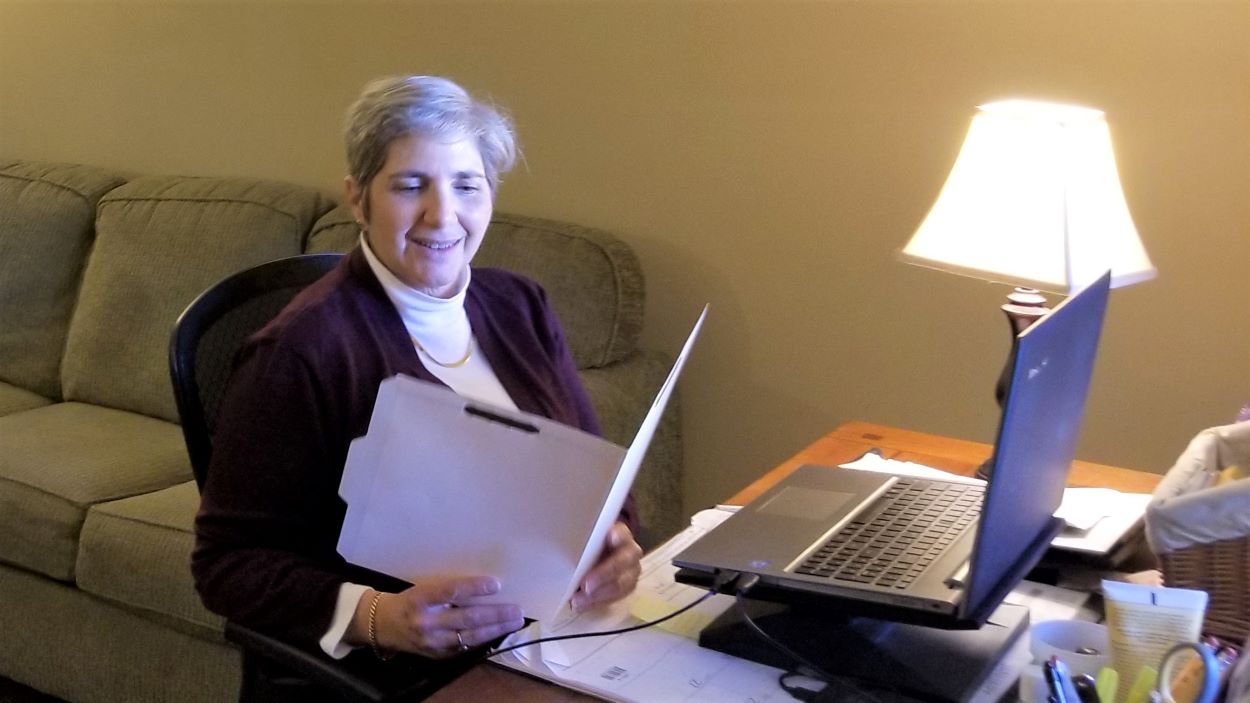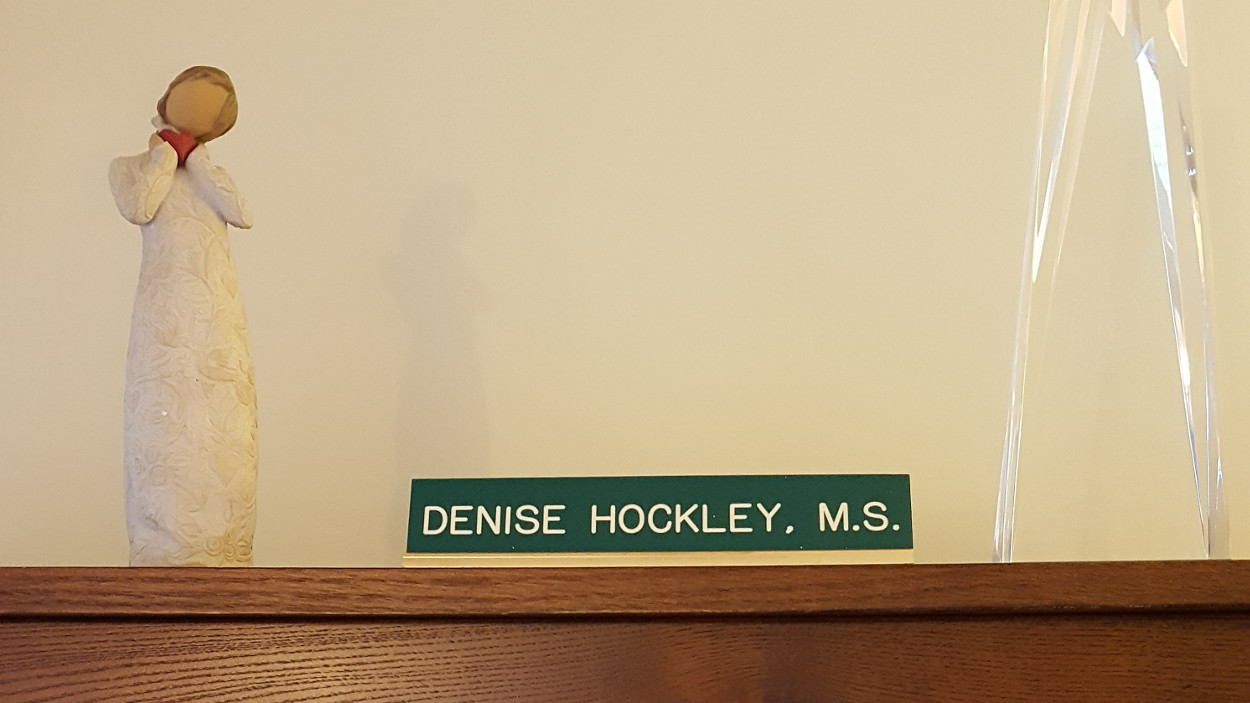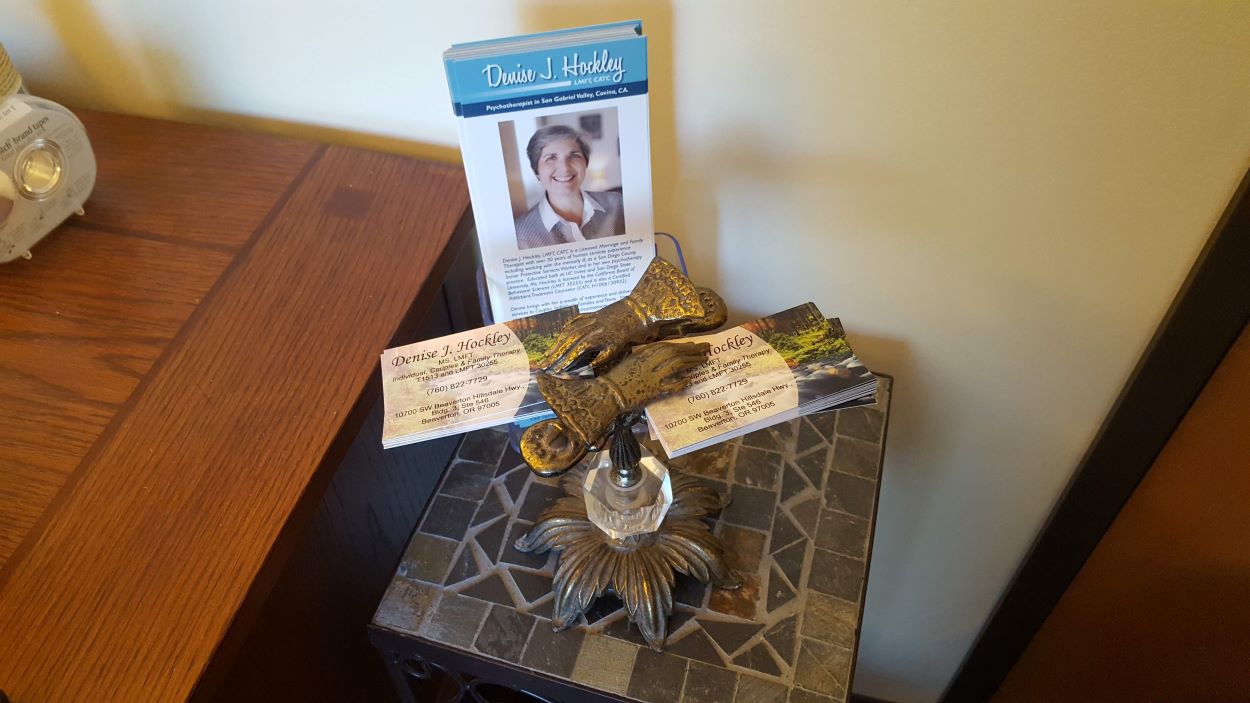 Directions
My office is located in Park Plaza West just east of the 217 Highway (Beaverton Tigard). It is adjacent to the Uwajimaya market and Unitus Credit Union.  It is in Building # 3. My office is on the first floor in the two story structure. Proceed to the back, turn left down the hallway. Suite #548 is at the end of the hall, turn right near the back door, and the office is to the right.  I share an office with Janet Kirkland Phd.
Transit
For those needing to take transit Tri-Met is available. The #54 and #53 are both available from the Beaverton Transit Center.   My office is easily accessible whether you live in Hillsboro, Tigard or West Portland areas.  The OR-217 has convenient exits both north and south which are close to the Park Plaza West offices.
Parking
There is free onsite parking both in front and behind the Park Plaza West Office Building .  My office is downstairs down the left hall at the very end and to the right.  If you are arriving by driving down 5th Street and parking behind the building, the entrance closest to 5th Street is immediately adjacent to Suite 548.
Neighborhood
Target and many other restaurants and stores are located just across the street.  A little further down the road at Beaverton Town Square you will find Fred Meyer's along with Trader Joe's in addition to many other places to shop and find a restaurant to eat.  The Beaverton Transit Center, Library, Post Office and heart of downtown are also found within a mile from my office.