About Denise Hockley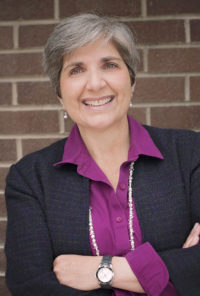 I grew up in a military family (am fondly referred to being an "army brat"), and was surrounded by numerous cultures in Europe from the day I was born until the end of High School. These experiences instilled in me a sensitivity for viewing the world through a remarkable and varied prism.
I received my Bachelor of Arts in Social Ecology at the University of California at Irvine in 1981 and a Master of Science in Counseling from San Diego State University in 1990. I became licensed as a Marriage and Family Therapist in California after graduation. I added a MFT License for Oregon in January 2019. I am fluent in German.
My career in mental health began with case managing Chronically Mentally Ill clients. Subsequently, I spent nearly twenty years as a Child Protective Services Worker working with families who were touched by alcohol and drug abuse, sexual abuse and family as well as individual issues. Therefore, I am rarely surprised at how devastating personal and family situations can become. Despite this knowledge, I continue to believe that positive outcomes are still very achievable.
After retiring from Child Protective Services, I established a successful private practice as a Licensed Marriage and Family Therapist, first with an office in Oceanside, then in Long Beach, in Covina and now in Beaverton, Oregon.
I continue to see clients from California and Oregon by the HIPAA approved video platform VSEE.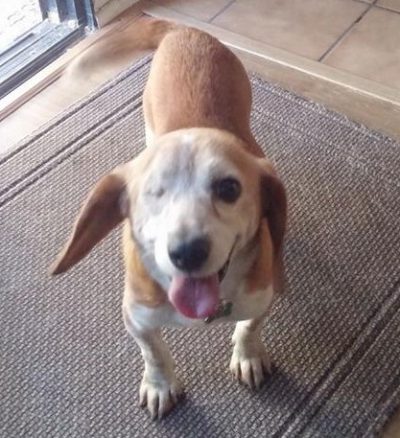 For more information please visit Ms. Hockley's profiles at:

Ms. Hockley has been verified with Psychology Today
Licenses:
California: LMFT 30255
Oregon: T1513